Adani Group in talks to acquire additional stake in ACC, Ambuja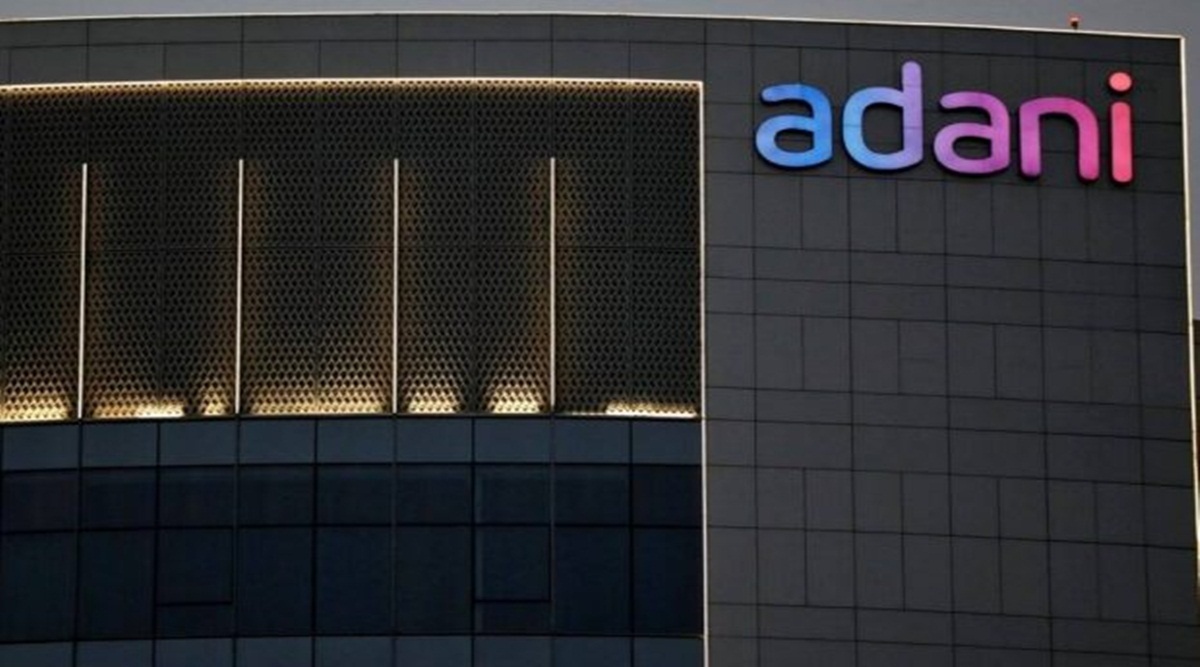 Adani Group launched Rs 31,000-crore open offer to acquire 26% additional stake
Adani Group launched its Rs 31,000-crore open offer to acquire 26% additional stake from the public shareholders of Swiss firm Holcim's two Indian listed entities ACC and Ambuja Cements. In May this year, the Adani Group had announced that it had clinched a deal to acquire a controlling stake in Holcim's businesses in India for $10.5 billion.
Markets regulator Sebi granted approval for the open offer last week. The open offer is estimated at over Rs 31,000 crore if fully subscribed.
In two separate regulatory filings, Ambuja Cements and ACC have submitted their letter of offers for the open offer, launched by the Adani family group's Mauritius-based firm Endeavour Trade and Investment.
Thyssenkrupp Polysius wins orders in Vietnam
ThyssenKrupp Polysius' Asia Pacific division has secured an order for two Polflame-type main burners for an unnamed cement plant. The equipment supplier has highlighted the ability of its burner product to cope with low-grade coal and support high alternative fuel substitution rates as key selling factors. The order follows the purchase of an Impact Crusher by the same customer previously.
Lafarge Canada to donate to wild salmon project
Lafarge Canada has announced a five-year in-kind donation with the Nicomekl Enhancement Society (NES) in British Columbia. The agreement will see the building materials producer donate around US$15,000/yr in aggregates, concrete and labour to enhance the sustainability of the wild Pacific salmon population and ecosystem within the coastal area of the Nicomekl River.
Holcim divests Holcim Russia
Holcim has agreed to sell its Russian business to its local management. When the transaction is completed, the business will continue to operate under different branding. Holcim says that it remains committed to supporting Holcim Russia's employees and ensuring an orderly transfer for its customers. DGAP Corporate News has reported that Holcim deconsolidated the subsidiary in March 2022, following Russia's invasion of Ukraine.
The company's statement said, "Holcim's Board of Directors expresses its heartfelt concern about the tragic human suffering in the region, and is fully committed to supporting affected people, families and communities. The Board of Directors thanks all Holcim colleagues who are mobilising around the world alongside local NGOs to provide shelter, essential goods and medical supplies, as well as volunteering their time."