thyssenkrupp wins major cement plant order in Algeria thyssenkrupp has received another major order for the cement plant business of its Industrial Solutions business area. The value of the contract awarded by Societe des Ciments de Sigus, part of Groupe Industriel des Ciments d'Algerie (GICA), is in the mid three-digit million euro range.
The turnkey cement plant will have a production capacity of 6,000 tonnes of clinker per day and will be constructed in Sigus, in the Wilaya of Oum El Bouaghi, located south of Constantine, around 340 km east of Algiers. The start of operations is planned for early 2019. In 2013, thyssenkrupp had received an order for another 6,000 tpd cement plant from GICA.
Stefan Gesing, acting CEO of the Industrial Solutions business area of thyssenkrupp said, "This large order again proves that long-term customer relationships pay off. Combining our technological competence with a strong presence in growth regions allows us to support the infrastructure development in many emerging markets. Our strength is to provide customers with reliable and tailor-made plant solutions, components and services from one single source."
In order to meet the growing demand for cement and in line with import substitution, GICA (Groupe Industriel des Ciments d'Algerie) has launched several projects to increase its cement production capacity from 12 million tonnes to 20 million tonnes per year by 2019.
From raw material preparation to cement packaging and loading facilities, thyssenkrupp Industrial Solutions will provide all key equipment, construction and supervision services including commissioning for the new production line.
South sees cement price rise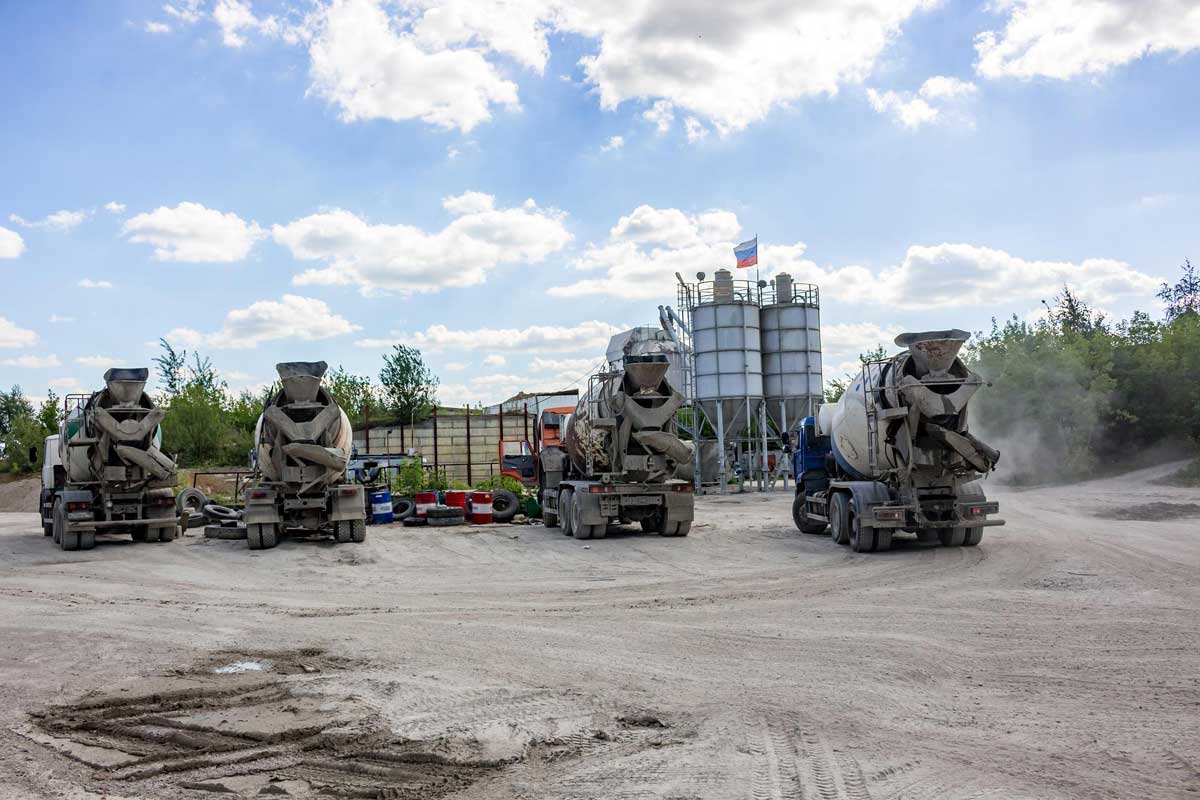 Prices have risen by Rs 13 per bag.
Cement prices across most regions in India headed lower in August as the monsoon continued to pick up pace. However, south India was an exception. The latest dealers' channel check by Kotak Institutional Equities showed cement prices in south India have risen by ₹13 per bag in August from July and are now at ₹404. One cement bag weighs 50 kg.
Most dealers based in the South continue to report poor sales on a month-on-month basis in August compared to July because of lack of credit flow, high cement prices, a heavy monsoon and a slowdown in government infrastructure projects.
Also Read
Target 900 MT coal production: Minister
Ministry of Coal signs 16 agreements with bidders of coal mines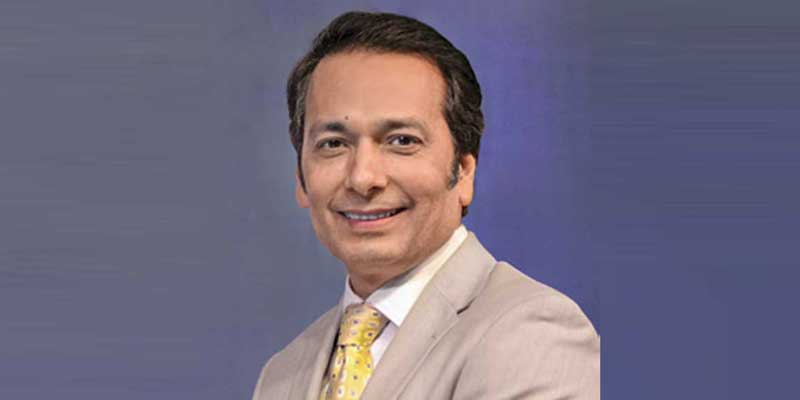 As the world moves towards novel exchange denominators like cryptocurrency, the cement industry is busy battling one of the oldest currencies in the world – fuel.
With the war between Russia and Ukraine continuing to rage, fuel prices have hit the roof, as can be seen from the rising cost of pet coke, diesel, freight and energy, which are important factors for cement manufacturing and mobilisation. The most likely scenario would have been a resulting increase in cement price, however the price correction did not follow through and the cement sector witnessed flat rates in May and a dip in prices in June across India. This has adversely affected the profitability of cement. Amid elevated costs of raw materials and decrease in demand, Emkay Global Financial Services has cut its earnings before interest tax depreciation and amortisation (EBITDA) estimates for the sector by 5-6 per cent for FY 23/24/25.
Apart from this, currently sustainability is also detrimental to cost efficiency for cement companies. Green energy initiatives, such as alternative fuel and raw materials (AFR) and waste heat recovery system (WHRS), are adding to the production costs. These costs are not getting translated into price hike, leaving the cement makers to bear the brunt. However, sustainable production and net zero targets are not to be toyed with, and each player has to put in their best effort. With regards to input costs, experts are hopeful of price corrections through rise in demand for cement in the months to come.
All eyes are right now on Russia, thanks to the compelling need to sourcing fuel from low-cost destinations. Giants from the steel and power industries are already dealing with Russia for its pulverised coal. India has also shown an interest in increasing its import of thermal and coking coal from Russia, and is estimated to import 40 million tonnes tonnes by 2035.
Corrections in pricing and innovations in raw materials and alternative energy might be at different ends of the spectrum but they are bound to have a long lasting impact on cement companies, as each player puts in their best effort to win this fuel fight.
KEC International bags orders worth Rs. 12.33 billion
Secures an order to build India's first 765 kV Digital Substation
KEC International, an RPG Group Company, has secured new orders of Rs. 12.33 billion across its various businesses:
The business has secured orders for T&D projects in India, Middle East and Americas: 765 kV Digital GIS Substation order in India, from Power Grid Corporation of India (PGCIL), supply of towers in Middle East, secured by subsidiary in UAE, supply of towers, hardware and poles in Americas, secured by the company's subsidiary, SAE Towers.
The business has secured orders for infra works in the paints and metals & mining segments; laying of cross-country pipeline and associated works and various types of cables in India and overseas.
Mr. Vimal Kejriwal, MD & CEO, KEC International commented, "We are pleased with the new order wins, especially the prestigious order from PGCIL, to build India's first 765 kV Digital substation. Our Civil business continues to strengthen and diversify its presence in the industrial segment with the addition of a very reputed client. We are also encouraged by the order in the Oil and Gas Pipelines, which further enhances the business' order book."